Glow Orbs and Saving Electricity: A different take on reducing electricity use.
Mark Martinez had an unusual problem. He was the demand response Manager for a Californian electricity supplier and they wanted to curb their customer's electricity use. The company's main source of electricity came from coal-fired power stations, which had to run 24 hours a day, at a level that met their customer's maximum demand. If the company could persuade its customers to shift some of their electricity use to off peak times, they could stoke the power stations with less coal and save money. Martinez was in charge of convincing the customers to change.
His initial attempts failed. Text messages, automated emails and reminder calls all had no impact. Then Martinez changed tact. He sent 120 of the company's customers a glowing orb. The orb sat in the customers living area and was programmed to glow green when the grid was underused, when electricity was cheaper – and red during peak hours, when electricity was most expensive. Within weeks, peak-period electricity use had dropped by 40%.
Mark Martinez' story is an example of utilising environmental influences to drive behaviour change. Too often, we rely on individual change to create shifts in behaviour. Changing someone's mind is time consuming and labour intensive. Environmental influences bypass the emotional labour of convincing people of the value of change and goes straight to showing them how it can be achieved.
Our growing dependence on electronic devices means a holiday in the great outdoors isn't what it used to be. Motor homes, caravans and camper trailers are all fitted with more electrical equipment than ever. Park guests carry an increasing array of personal electronic devices. Unless you have recently installed a solar panel farm at your park, you too may be interested in getting your customers to curb their electricity use.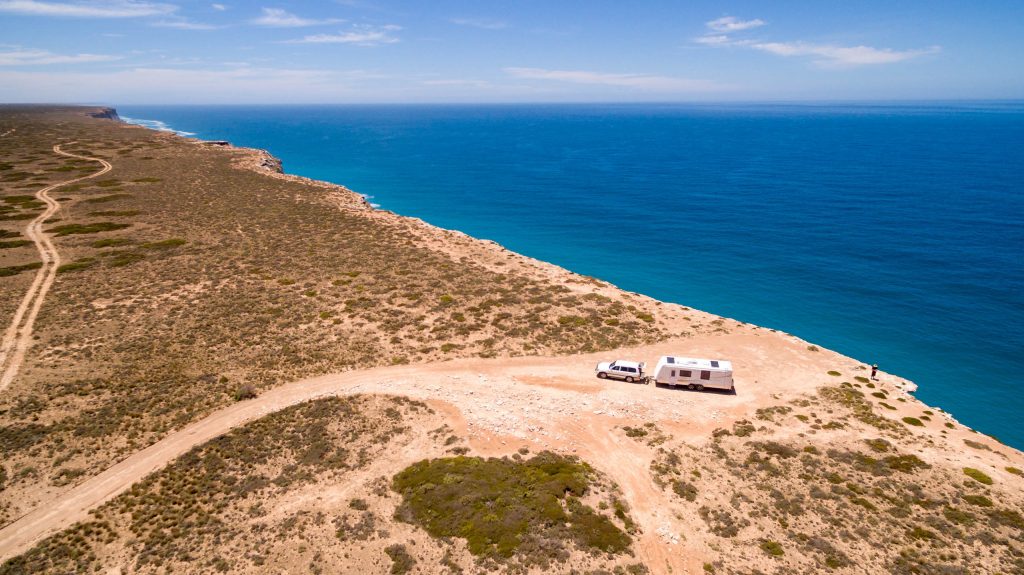 So rather than trying to convince your customers to change their electricity habits, why not cut straight to the point and show them how it can be done. Here are a couple of environmental influences your park can start with today.
Limit the availability of 'public' use power points in your parks common areas.
Publish your parks monthly/quarterly electricity use in your newsletters and engage customers in a campaign to help reduce electricity consumption. Keep publishing the updated figures each month/quarter to give your customers feedback.
Set up a user pays system for electricity in your park. Reward those who use less, so they pay the less.
Install electricity usage display devices in cabins or units where guests can see their electricity use, in real time.
Provide 'off the grid' leisure activities throughout the park that don't use electricity.
These are just a few ways you can encourage your customers to help reduce your park's electricity use. You might even find your own Glowing Orb in the process.